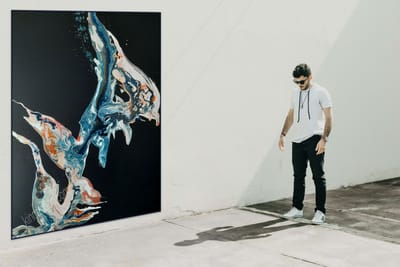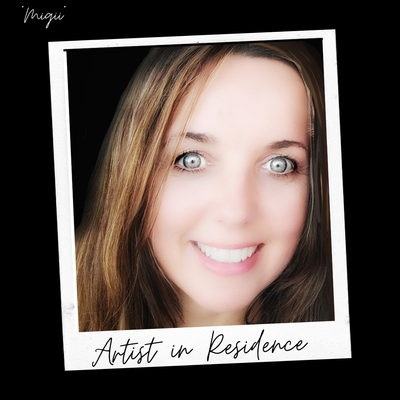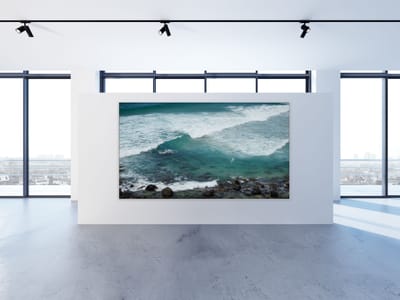 Kinc & Co. founder, curator and resident artist "Migii" (Meagen Winter), has been designing and selling her unique art, accessories and homewares in selective boutique homeware stores across Gold Coast and Byron Bay. She has now started a new and exciting 'limited edition range' of exquisite fine art and photographic prints, one of a kind jewellery, and beautiful homewares exclusively 'online' and not available in stores. These exciting ranges will give you something original, affordable and truly special for your home. "Something new. Something individual. Something truly unique!"
Whether it be to create a mood, add colour to your space or just find a special gift, you can find it all here. We will be adding new and original lines regularly, so add "Kinc&Co." to your favourites, and follow us on Instagram @kincandco so we can keep you in the loop of exciting new up and coming lines that have just been created.
Our goal is to make your home feel like a place that is warm, tranquil and inviting by adding in beautiful homewares and stunning art and photography, which are key pieces to making our homes and spaces do just that.

Exclusive to our clients, we would like to offer you our assistance through our unique 'Personal Experience Centre'. This is a unique individualised platform where we will assist and guide you through your new transformation or purchase, and offer your invaluable advice with no additional charge. With our 'P.E.C', Kinc & Co. offers something extra special - Tailor made pieces for you based on your individual taste, likes and colour choice. We can also do 'custom made designs' to suit your needs.
We can assist in the design of your space and guide you with styles, size options, colours and a lot more. Just part of our warm customer service experience from 'Kinc & Co.' to you, so sit back, relax and let us help you pick your key pieces and start transforming your space today.